SAP BusinessObjects BI.4 is an invention of SAP that produces reporting applications and SAP business objects tools, using data from SAP BW and SAP HANA for data analytics. The tool kit of SAP BusinessObjects includes the tools for reporting and dashboards that business owners can use by consuming the data available in the form of tables or data structures in SAP HANA. 
Check out the list below and explore the tools of Business Objects BI.4 that you would learn about in your SAP Business Objects Training;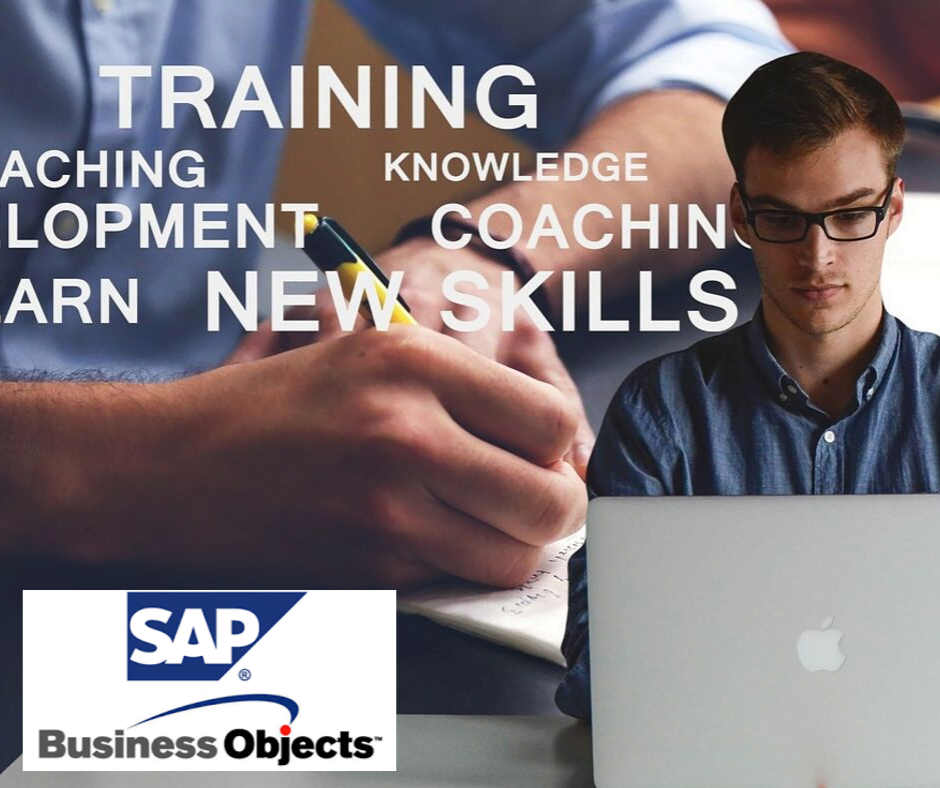 1. SAP Lumira
SAP Lumira helps businesses to create visualizations, stories, reports, transform data, and to do ad-hoc dashboards. It is a self-service data visualization tool that connects to the SAP HANA database directly. BICS connection driver and SQLDBC language are used for forming the connection to the SAP HANA database.
2. SAP Crystal Reports
This window-based tool is used to generate reports using an in-built data structure for printing and publishing, for example, generating sales invoices, purchase orders, work orders, client reports, etc. JDBC/ODBC connectors and SQL language are used as the interactive language for the connection. It provides a crystal clear and high-pixel visual print, that's why it is named Crystal reports.
3. SAP Design Studio
It is an advanced-level designing tool that helps business users to design influential reporting applications and dashboards. SAP Design Studio also uses BICS connection drivers to interact through the SQLDBC language. This tool has the capability to do server-side programming, requiring full compatibility and sustainability with SAP NetWeaver BW and SAP HANA platforms.
4. MS Excel
MS Excel is the most popular Microsoft tool that is used by non-expert users; it facilitates business owners to explore data in analytical and calculation view (hierarchical data and data in cube models) in SAP HANA. Direct OLAP connection with the help of ODBO connector using MDX language connects directly to the SAP HANA database.
5. Analysis Office
This is also a self-service analysis tool and leverages multi-dimensional data analysis. BICS connector through SQLDB language is used to form OLAP type connection with SAP HANA database or SAP BW. Business users can access and integrate the information available in the OLAP data sources.
6. Explorer
Users of the whole organization can use this discovery-tool for searching or exploring fresh information and can access it from anywhere. The Explorer tool forms the connection with the SAP HANA database using an OLAP connection with a JDBC connector and SQL language.
7. Universe Designer
When indirect connections are formed with reporting tools like WebI (Web Intelligence) and Dashboard Designer, Universal Designer builds a transitional layer above the SAP HANA database. This helps to transform the relational and OLAP non-SAP data sources into important business information. For connecting to the database through SQL, IDT or UDT connects uses JDBC or ODBC connections.
8. Web Intelligence
This advanced reporting tool has the ability to ad-hoc and detailed reporting, utilizing query panels, etc. Web Intelligence uses the data available in semantic layers created by the IDT tool by using universes. Multiple resources can be accessed with IDT, while UDT allows accessing only one data source at a time.
9. Dashboard Designer
This Reporting Tool in the SAP BusinessObjects BI4 package is used for creating dashboards. It offers pre-designed dashboard templates to business users, which they can use to create powerful static and dynamic charts and visualization.
As already specified above, all the tools use separate connection drivers and database languages to connect with the data source platform. These tools are very beneficial to minimize the working operations of your business and to prepare better reports and documents.
Did you Find These Tools useful?
So why don't you join SAP Business Objects Training to discover the more specific usages of these tools to leverage your business needs.
Our team of SAP BusinessObjects consultants offers official or fit for purpose training, onsite or via virtual live classrooms. Call your nearest office: US/Canada: +020 8610 1823 | UK/Europe: +44 (0)207 554 8568 or complete ExistBI's contact form.
Summary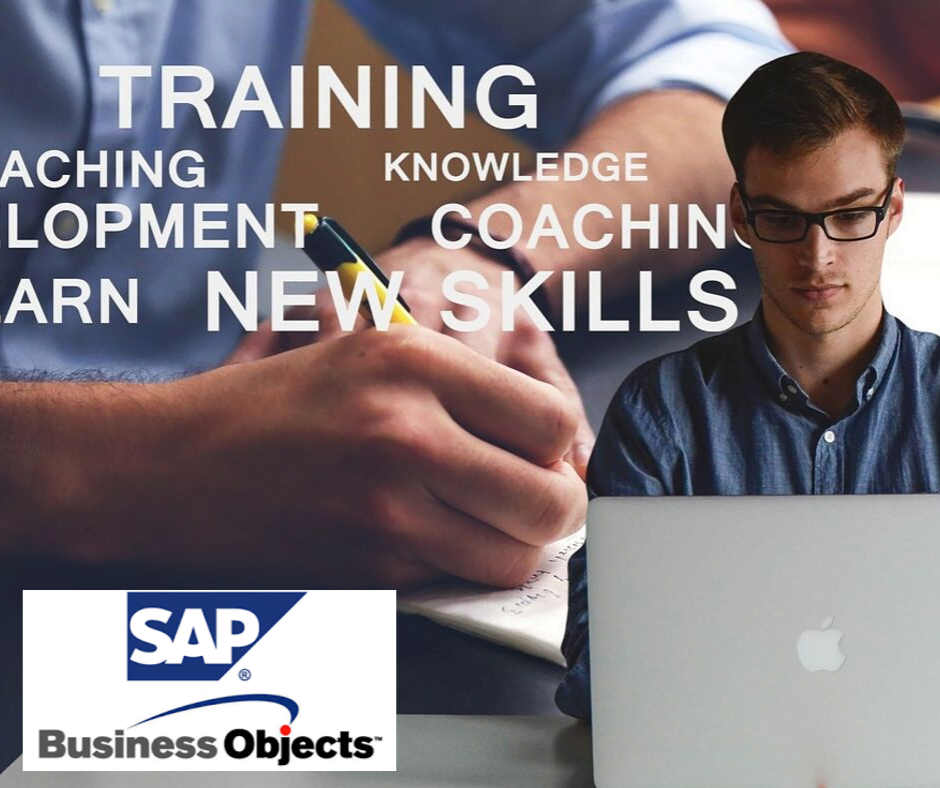 Article Name
9 Useful Tools You Must Try in SAP Business Objects Training
Description
SAP BusinessObjects BI.4 is an invention of SAP that produces reporting applications and tools, using data from SAP BW and SAP HANA for data analytics.
Author
Publisher Name
Publisher Logo